Give your family a vacation from their dreams!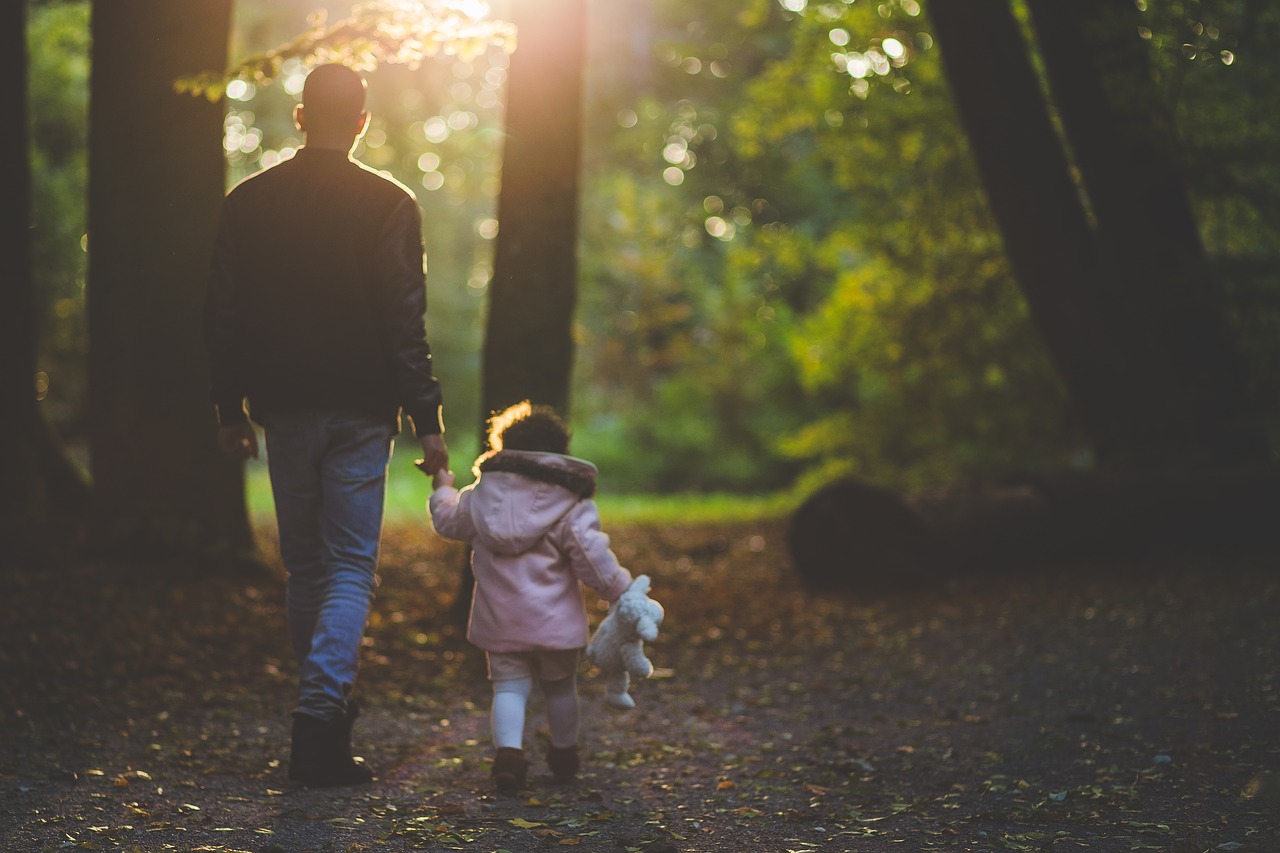 Children have always been our greatest treasure. We consider that they should be treated that way. What is better way to do so than give them the experience of being in Nature. Children have a special connection with Nature. Their imagination sparks when they are surrounded by it.
Bring your whole family on this unforgettable journey to Croatian Zagorje. Give them unforgettable experience which will connect only in a way Nature can.
SEE OUR LOCATION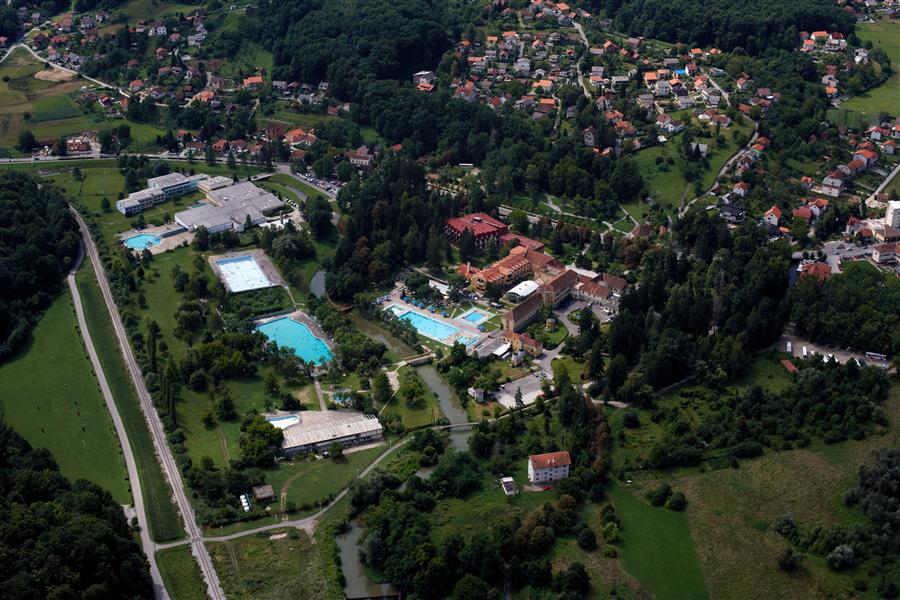 Croatian Zagorje is a region close to Zagreb, yet undiscovered and full of stories from the past. Whether there are Neanderthals from Krapina or Matija Gubec and his serfs; museums and cultural heritage which this region possesses will amuse your young ones and fuel up their curiosity. Look up all the places you can visit with your family in link below.
DISCOVER ZAGORJE
Surcharge for kids

7€ per night for kids older than 5 years