Rent a house in the woods and discover Croatian fairy-tale region of Zagorje
Check the availability of WoodenHouse Vukelić and ask us everything you want to know about us
CONTACT US
Rent a house in the woods and discover Croatian fairy-tale region of Zagorje
Check the availability of WoodenHouse Vukelić and ask us everything you want to know about us
CONTACT US
Experience the best of beautiful Croatian region of Zagorje in the WoodenHouse Vukelić. Our cozy house for rent is placed in the woods with thermal spa nearby. Forget about the stress and get yourself a getaway in the nature. Fill your bateries insted those of your laptop in this unique offer in the Croatian Zagorje region.
No Internet
Goal of your stay in the WoodenHouse Vukelic is to relax and enjoy the natural environment of forrest and its inhabitants
Tickets for Spa included
When renting our house, you get 2 daily tickets to Terme Jezercica spa which are located nearby
Alone in the world
Forrest which surrounds WoodenHouse Vukelic guarantee you peaceful and relaxing atmosphere so you can have your dream vacation
Do you like shopping?

Nearby location of our place, there are 2 among the biggest shopping centres in Croatia. You can choose between Westgate Shopping Centre or Roses Outlet Centre which are only 15 km away from WoodenHouse Vukelic
Impressions from our guests
"Just praises for this one! Beautiful house, atmosphere and nature :) "
Hrvoje Pisarek
"Peace. Beautiful nature, great rest for body and the mind"
Tamara Cvetković
"Beautiful, peaceful, pleasant, green,... for recommendation"
Valentina Babić
"Very lovely!"
Maja Grundler
"Peacful, idyllic...like at home"
Mirna Pandurić
"Very cozy house and very kind hosts :)"
Lana Zuber
"Excellent accommodation and even better atmosphere of forest surroundings. Thank you"
Antonija i Dražen
"Good accommodation. Great location for nature lovers. Polite owners. Good value for money "
Krunoslav Štefanac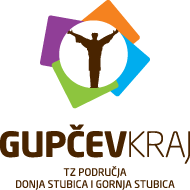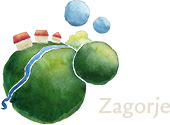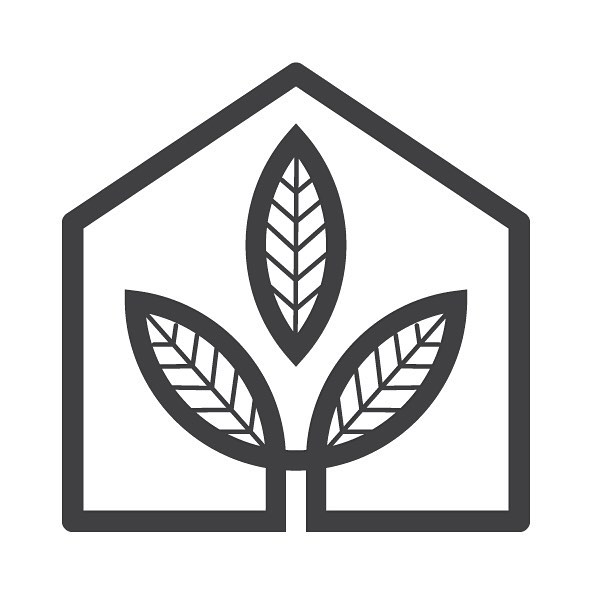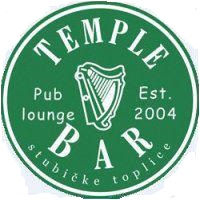 Contact us or check availability