Live out your fairy-tale vacation in the wooden house for rent located in the magical Croatian region of Zagorje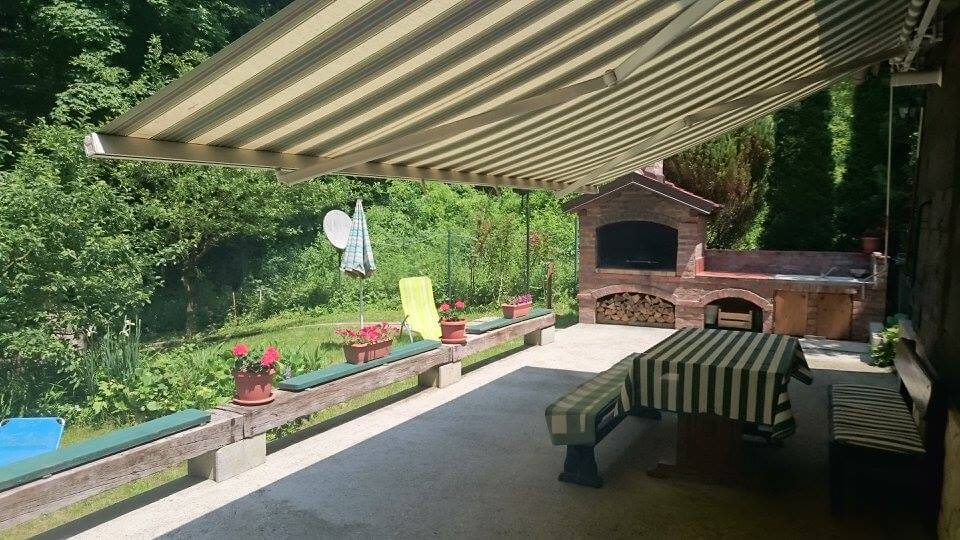 Let your fairy-tale begin! Only 40 km distanced from Croatian main city Zagreb, a beautiful region of Zagorje has settled. If you are on a quest to give yourself a break from the routine you have come to the right place. Zagorje is famous for its medieval castles and wine offer among other attractions. WoodenHouse Vukelic is located in Stubicke Toplice, small town famous for its thermal water. Your first neighbours in our woodenhouse will be inhabitans from the 400-year old forrest. There is Terme Jezercica spa center nearby where you can enjoy all kinds of pools and wellness. Did we say that 2 daily tickets are included for the price of the rent of WoodenHouse Vukelic? :)
CHECK AVAILABILITY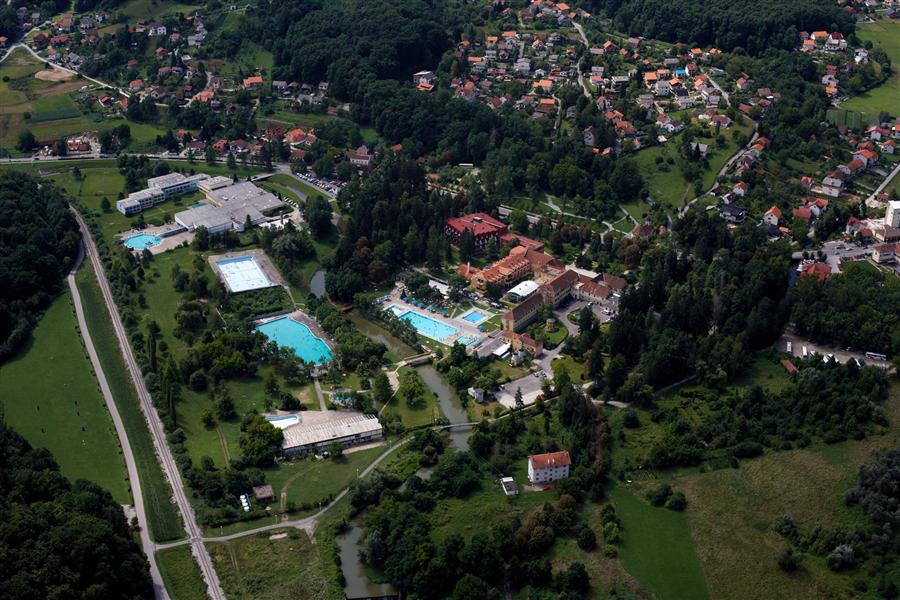 Prepare yourself for visiting Croatian region Zagorje with our blogs which will try to describe magical atmosphere of this specific region. Whether you like experiencing amazing food, wine or just sightseeing, Zagorje region offers great choices and places to explore for everyone.
CHECK OUT BLOGS
Look inside the house


Accommodation in WoodenHouse Vukelic is for a maximum of 5 adults. With a double bed, there are 2 smaller beds, and a sofa bed. The bathroom and kitchen are fully equipped. In the summer you can cool down with air conditioning, while in the winter there is a central heating or a fireplace on to keep you warm.
2 daily tickets for Terme Jezerčica are included in the rental price
Terme Jezerčica is spa and wellness center which is 800 m away from WoodenHouse Vukelic. Treat yourself and those who you care about with vacation from their dreams!
Surcharge for children
7 euros per night for children older than 5 years
Surcharge for pets
5 euros per night per pet
Surcharge for firewood
For every guest we have prepared a box of firewood ready to use. Every new box of firewood costs 7 euros
Impressions from our guests
"Beautiful, peaceful, pleasant, green,... for recommendation"
Valentina Babić
"Excellent accommodation and even better atmosphere of forest surroundings. Thank you"
Antonija i Dražen
"Excellent"
Antonio Ljubić
"Definitely consider and come to vacation of your dreams
Edward Ćubela